Registration open: International Management Solutions (IMS)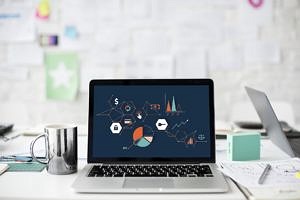 Digital Cross-Cultural Training
This semester, the "International Management Solutions"-seminar will deal with digital cross-cultural training tools, which can be used to improve the trainees' affective, cognitive, and behavioral intercultural competencies. Cross-cultural training programs have already been developed and applied as intercultural preparation for almost five decades today. However, only recently electronic cross-cultural training programs are gaining popularity in academia and practice. Digital cross-cultural training programs offer various advantages such as independence of a specific time and space as well as the possibility to include a variety of teaching approaches, such as videos, simulations, texts or audio files.The aim of the seminar will be to design helpful and enjoyable cross-cultural training programs that are implemented digitally. The students will be developing their own cross-cultural training tools in small working groups. The seminar requires knowledge about cultural concepts and potential intercultural conflicts. Moreover, creativity and innovative capacity are important abilities requested from the participants.
Mandatory prerequisite: Pass grade in IM III.
Registration
Students have to register for the course via StudOn.
Registration on StudOn is possible between 10th September, 12:00 and 17th October 2018, 12:00. The number of participants is limited to 20 students.
Further information
Please find all further information here.