Examination review: Foundations of International Management II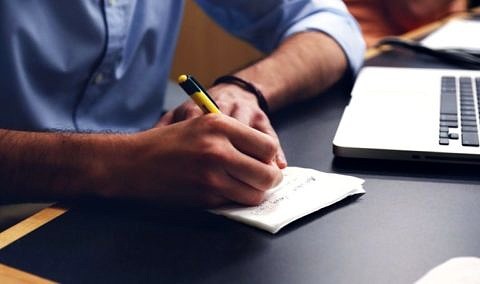 The examination review session for IM II takes place on Monday, 12.04.2021 between 12.30 and 14.00 German time.

Students (primarily those that have scored worse than a "good" or "very good") have the possibility to get the an overview of the evaluation of their report within an allotted time frame. Discussions on grades are not possible.
In case you want to take part in this session, please register via marcus.conrad@fau.de until Friday, 09.04.2021. Later registrations cannot be accepted.
Individual timeslots will be assigned before the meeting.
Thank you!