Examination review: Intercultural Competence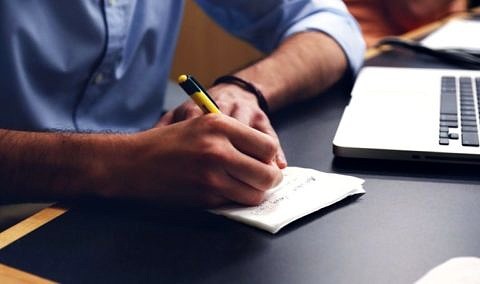 The examination review session for Intercultural Competence takes place on Tuesday, April 06, 2021 between 09:00 and 11:00 o'clock German time.
Students have the possibility to get an overview of the points received in the exam within an allocated time frame.
In case you want to take part in this session, please register via email to christina.heidemann@fau.de until Thursday, April 01, 2021. Later registrations cannot be accepted.
The exam review will take place via Zoom. Please make sure to have a working camera for the meeting.
Individual time slots will be assigned before the meeting. The access data for the zoom meeting will be provided individually. Please ensure to be on time for the meeting to avoid delays for the following students.
Thank you!