Registration open: Advanced Methods of Management Research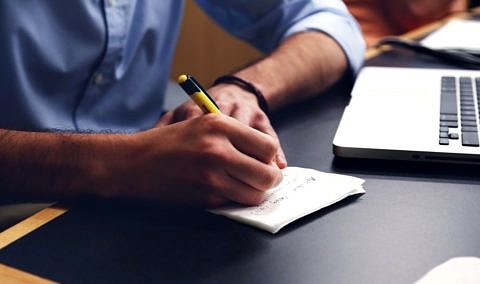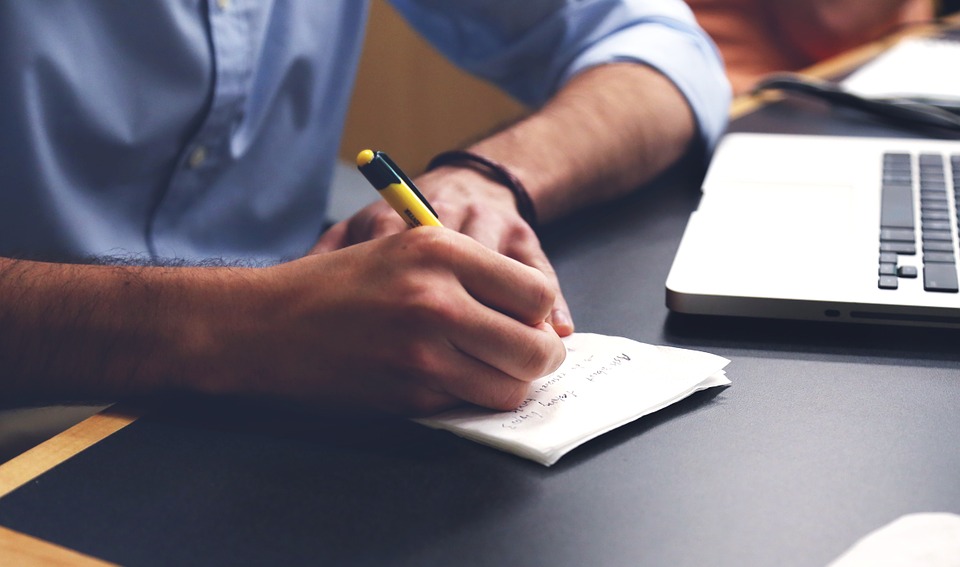 The application period has now started for our master level seminar "Advanced Methods of Management Research". This year's topic is:
Postcolonialism, situational ethnicity and the dialogical self. Constructs of culture in international management research
Please find all further information on the seminar topic, literature, and supervisors here.
All interested students need to register on StudOn until 30.04.2019 giving a short statement on why they would like to participate and providing their IM1 and IM2 exam grades. In case there are more than 30 applicants, students will be selected based on their grades. All interested students will be informed about the result of the selection procedure on 03.05.2019. Admitted students will then be able to give three preferences with regard to their presentation topic.
Please make sure to check our website for the most recent information on a regular basis.
In case you have any questions or technical problems, please contact Laura Kirste.
We are looking forward to receiving your application through StudOn!