Exam review: Foundations of International Management I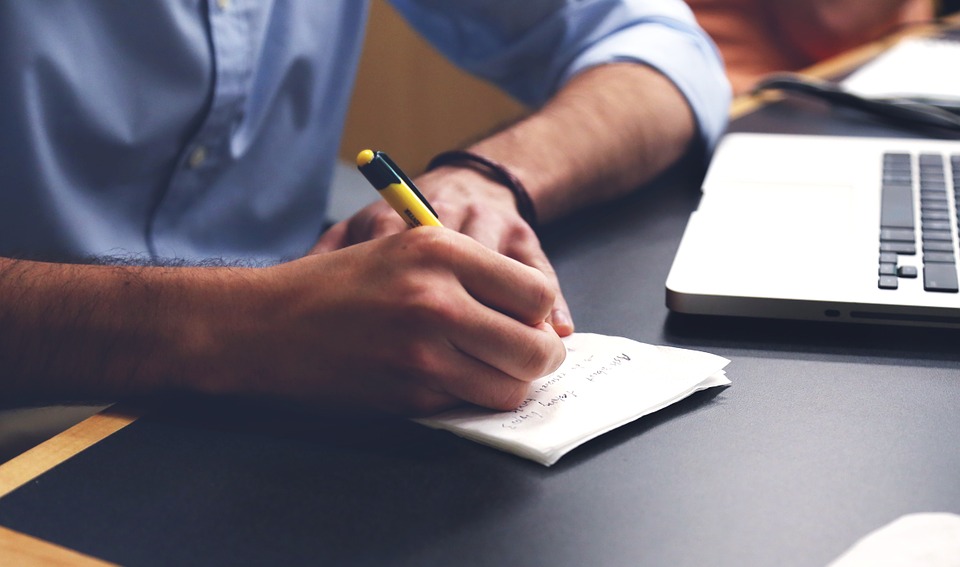 The examination review session for IM1 takes place on Friday, 10.01.2020 between 10-12am in LG 5.212.

Students have the possibility to review their exam within an allotted time frame. Discussions on grades are not possible.
In case you want to take part in this session, please register via marcus.conrad@fau.de until Wednesday, 08.01.2020, 10am.
Thank you!