Exam reviews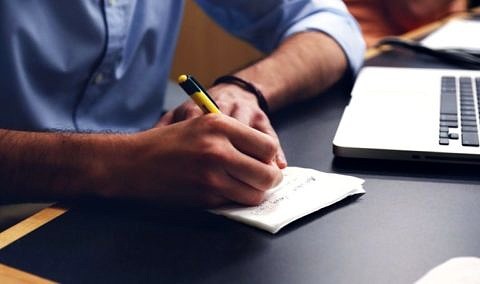 General information
Please read the following information attentively:
Exam reviews are possible under strict compliance with hygiene standards. Only individual appointments are possible. You must register via e-mail and arrive on time for your appointment. Keeping a distance of at least 1.5 meters and wearing a face mask are mandatory measures to avoid risk of infection. Each student has to come individually for a maximum of 10 minutes with a break of 5 minutes in between each appointment to ensure that no physical contact takes place. All e-mails for registration must contain a postal address!
Please find detailed information on all exam reviews down below.
Bachelor courses:
Intercultural Competence:
The exam review will take place on 28.05.2020 in room LG 5.212. In case you want to take the opportunity to review your exam, please send an email to christina.kempf@fau.de until 21.05.2020. If you have a time preference, please indicate this in your email. Possible time slots are between 10:00 and 14:00.
Management in Emerging Markets:
The exam review will take place on 25.05.2020 between 10:00 and 12:00. Please register in advance by sending an e-mail to marc.oberhauser@fau.de. You will then receive all further information.
Master courses:
Internationalisierung mittelständischer Unternehmungen:
Die Klausureinsicht findet mit vorheriger Anmeldung am 25.05.2020 zwischen 12:00 und 13:00 statt. Bitte registrieren sie sich vorher per E-Mail an marc.oberhauser@fau.de. Sie erhalten dann alle weiteren Informationen.
Personalmanagement:
Die Klausureinsicht findet am 08.06.2020 zwischen 09:00 und 17:00 Uhr im Raum 5.212 statt. Bitte melden Sie sich vorab per Email bei theresa.bernhard@fau.de, um Ihr individuelles Zeitfenster zur Einsicht zu vereinbaren. Eine Einsichtnahme ist nur bei vorheriger Anmeldung möglich!
Managing Intercultural Relations:
Please send an email to theresa.bernhard@fau.de to arrange an individual meeting.
Thank you!