Management in Russia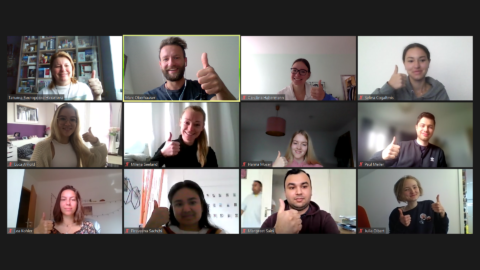 Professor Dr. Tatjana Nikitina taught a two-week course on management in Russia in May 2021. Prof. Nikitina from the Saint-Petersburg State University of Economics is an experienced scholar in the field. The course was focused on the Russian culture and economy and students from the bachelor in International Business Studies program had the unique opportunity to learn about doing business with Russia and in the Russian market. Moreover, the students successfully delivered their final presentations during which they discussed the advantages and disadvantages of Foreign Direct Investment in Russia, among other interesting topics.
Due to the pandemic situation and currently prevailing travel restrictions between Russia and Germany, the course was taught digitally via Zoom for the second time. The team at the Department of International Management is very thankful that Professor Dr. Tatjana Nikitina offered the course for the seventh time.