Russian-German Research Conference on Covid-19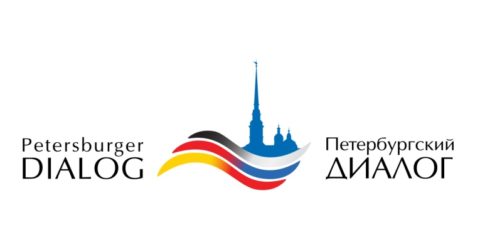 Prof. Dr. Dirk Holtbrügge and Marcus Conrad participated in the Russian-German Research Conference 'Economics and Society after the Covid-19 pandemic' as part of the Petersburger Dialog which was held digitally on the 20.05.2021.
Dirk and Marcus presented their recent study "Do Multinational Corporations pay their 'Fair Share'? An Analysis of Citizens' Fairness Perceptions in regard to Corporate Tax Avoidance", and addressed the increased relevance of a fair burden sharing due to Covid-19.
The conference allowed for valuable feedback and fruitful discussions with other researchers from Russia and Germany about the role of multinational corporations in the context of Covid-19.
We sincerely thank Professor Igor Maximzew, Rector of our partner university UNECON in St. Petersburg, for inviting us to this event.