Most frequently cited scientist in 2020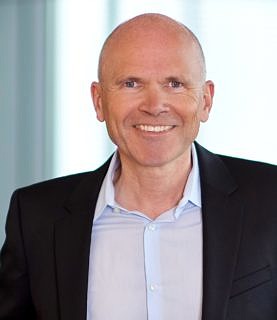 Professor Dr. Dirk Holtbrügge, Chair of International Management, is listed in 'Stanford University's Top 2 percent scientists list' as one of the 2% most frequently cited scientists worldwide in 2020. The prestigious list is considered to be one of the best ways to measure faculty research productivity and impact.
The complete database of standardized citation indicators updated in August 2021 can be found here.