Corporate Finance for Multinationals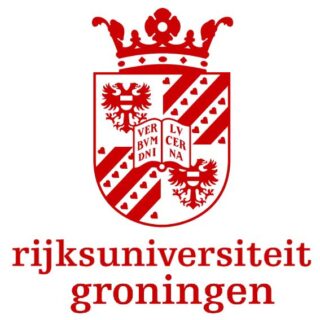 This bachelor course will be offered as a block seminar by Dr. Wim Westerman, Assistant Professor at University of Groningen (Netherlands).
Upon completion of the course, students are able to evaluate and compare different professional and academic approaches towards international corporate finance problem and solve basic international corporate finance problems and mini-cases. Please see the module handbook for further details.
The course is suitable for IBS and IES students.
Register here: https://www.studon.fau.de/crs5023401.html